THANK YOU FOR ALL YOUR GENEROUS SUPPORT!
Tuesday
April 26, 2016
The Plaza
768 5th Avenue at 59th Street
New York City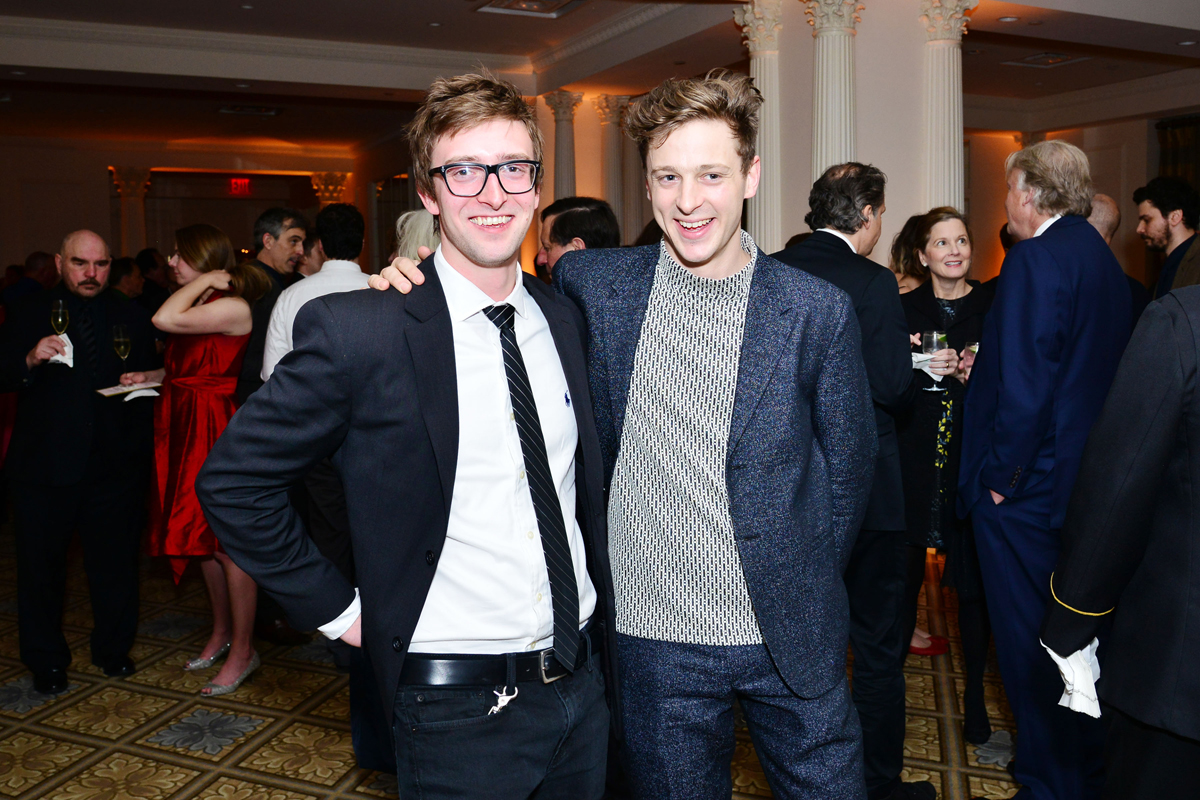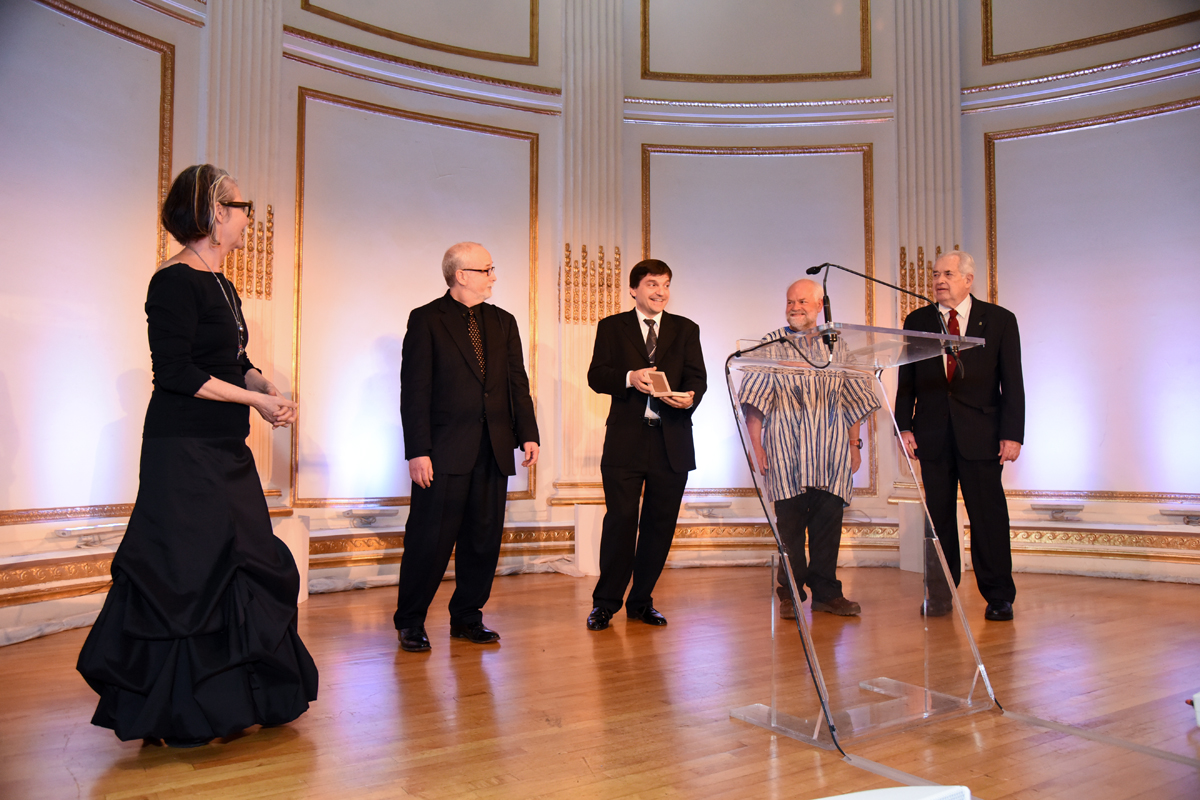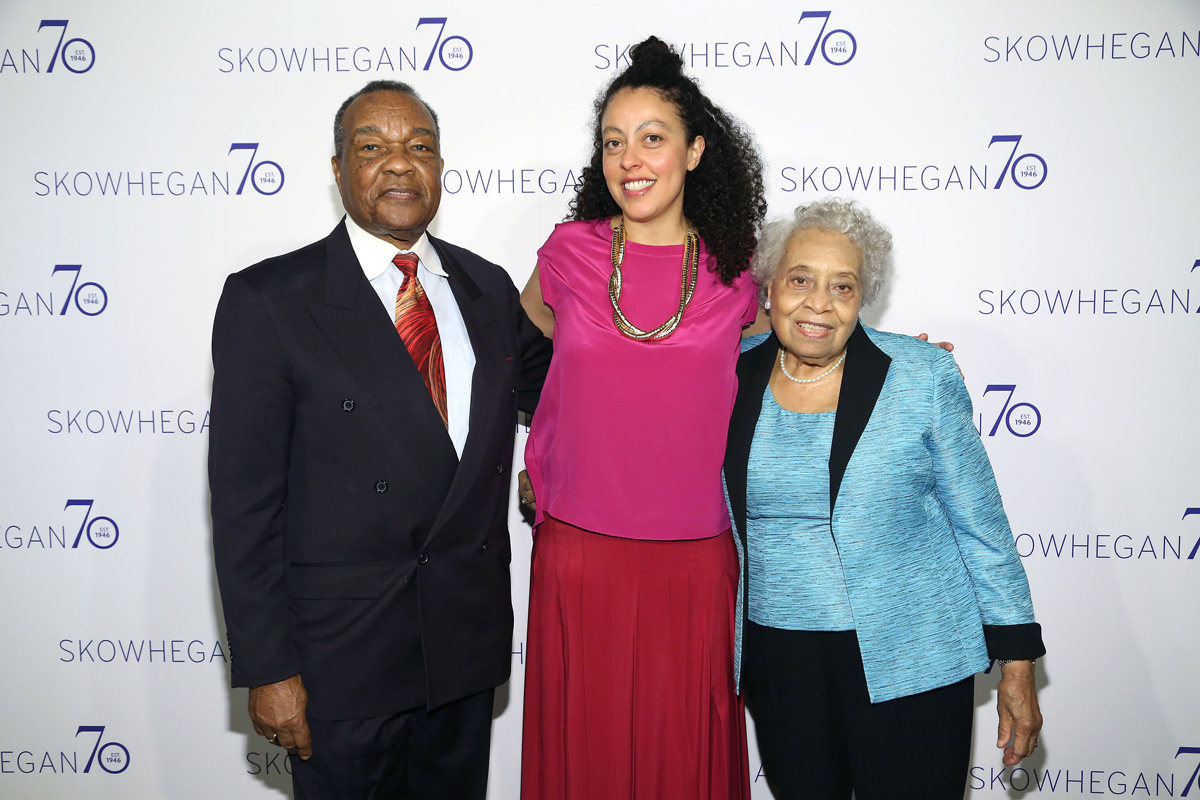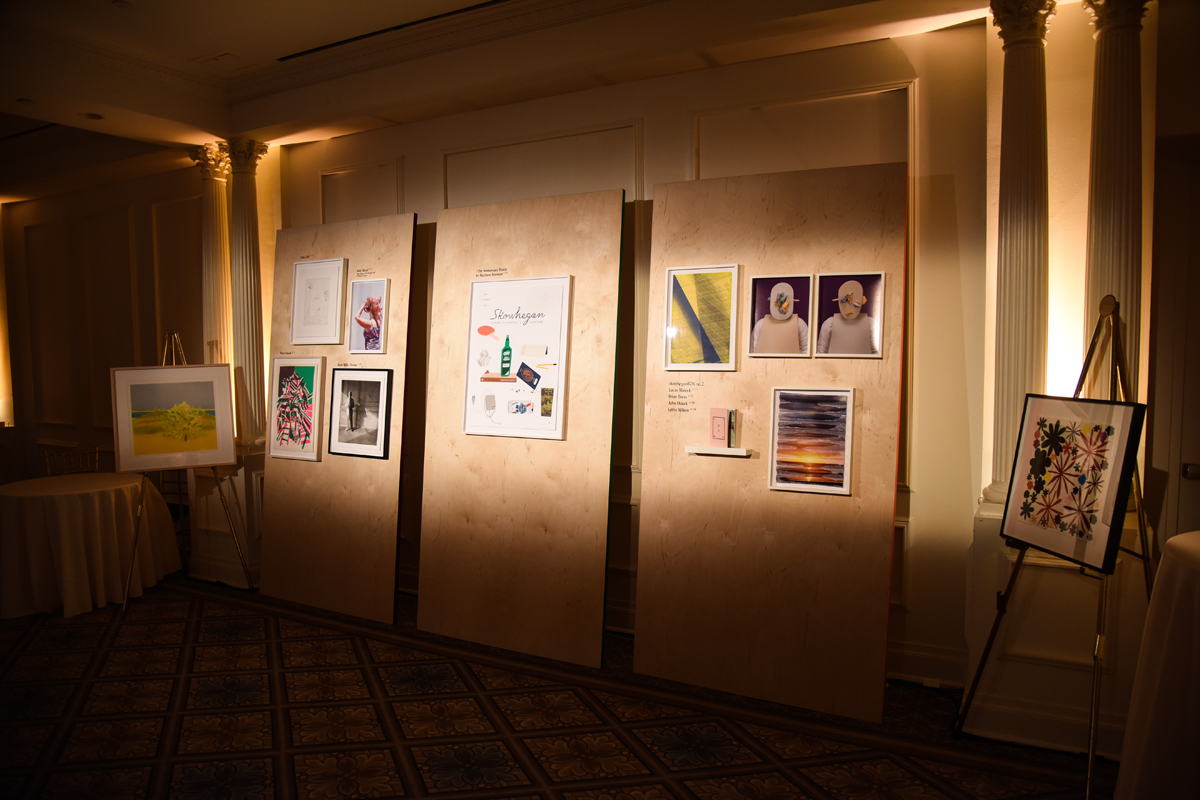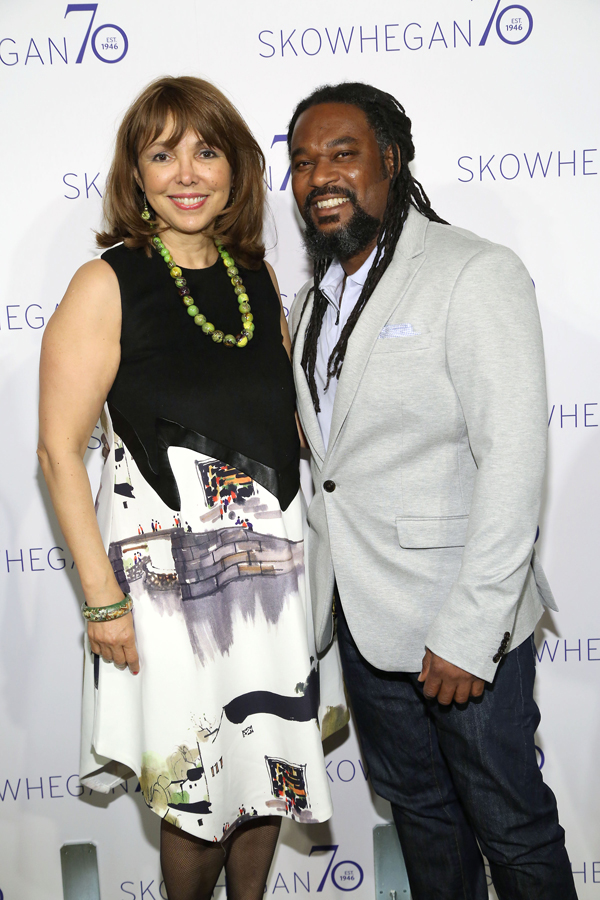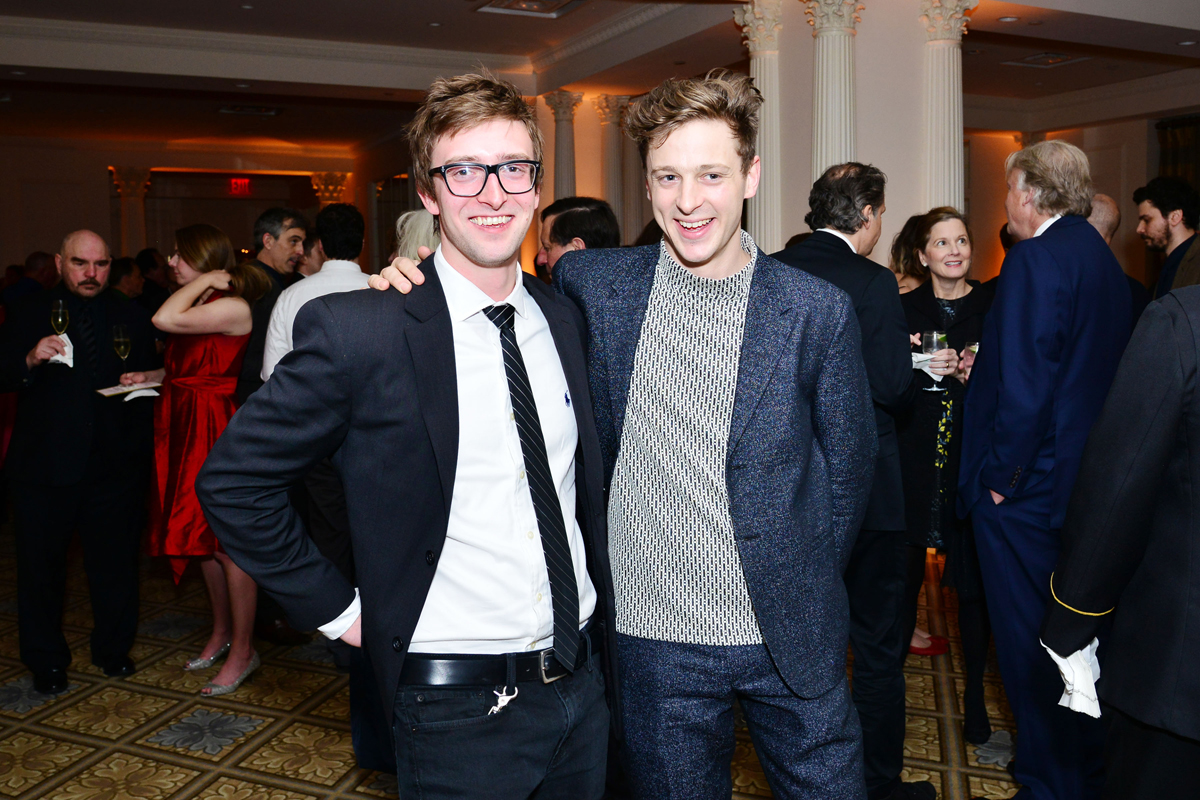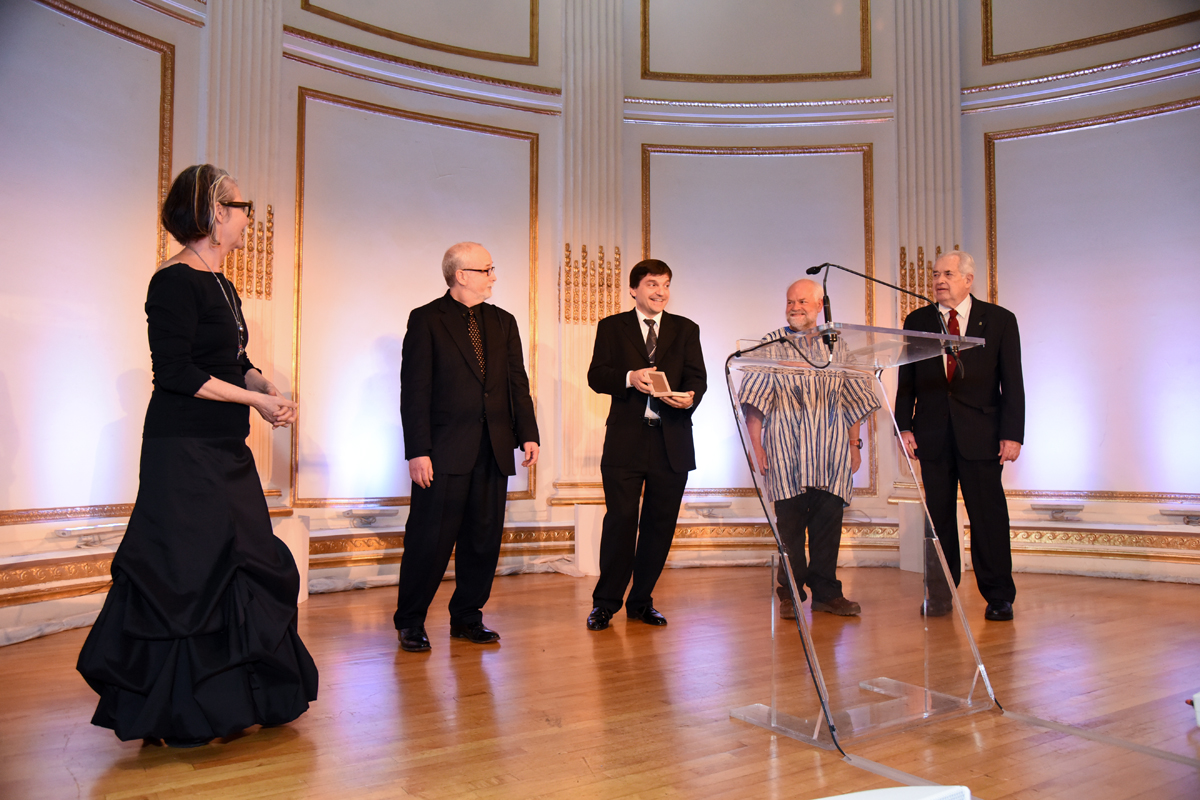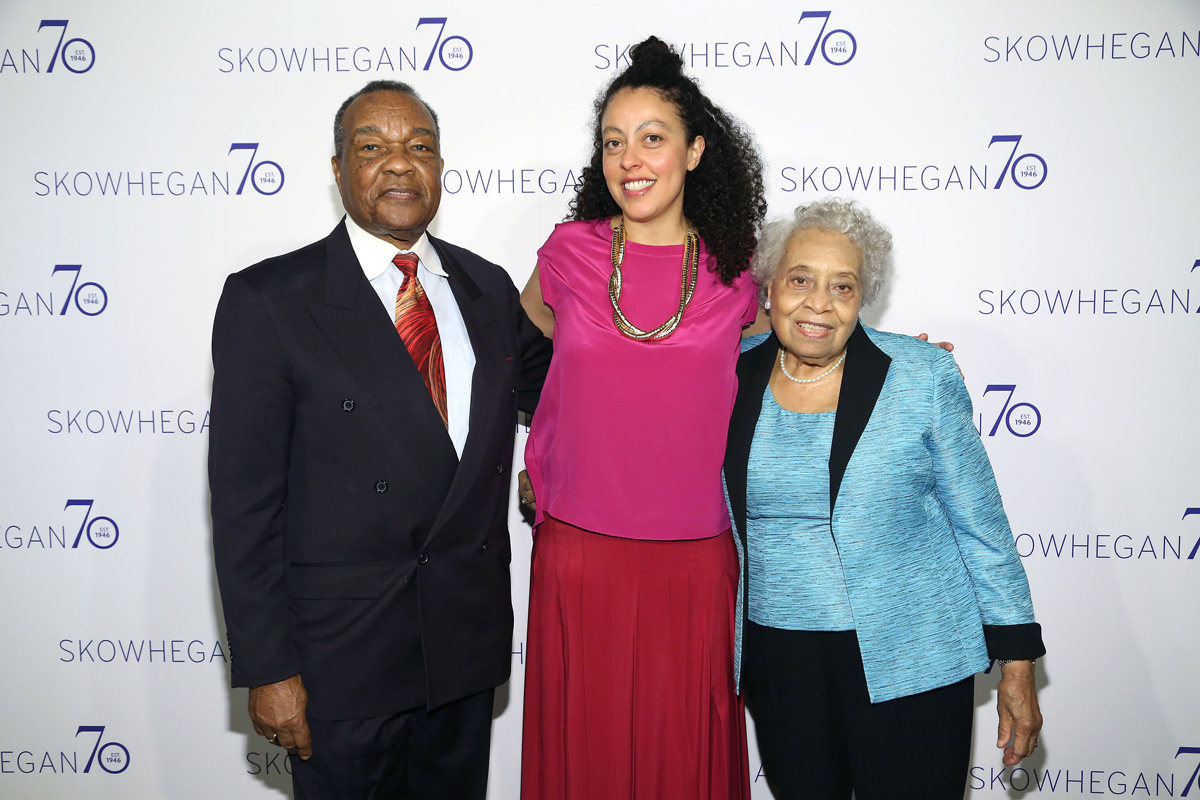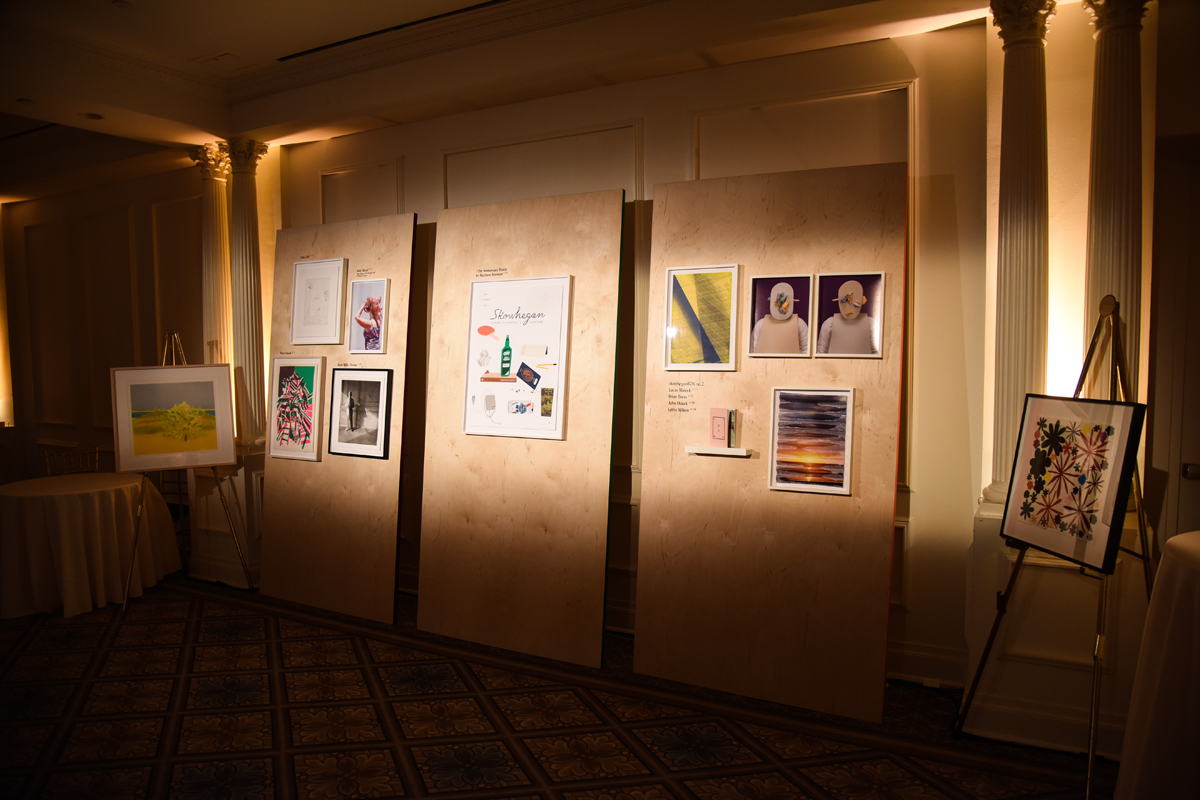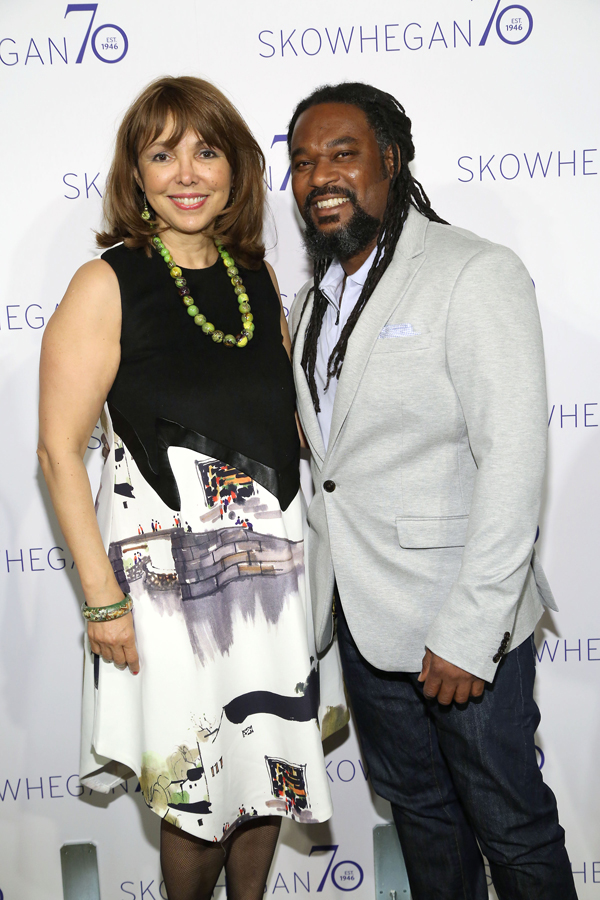 David C. Driskell
Skowhegan Lifetime Legacy Award
Alumnus '53, Faculty '76, '78, '91, & '04, Governor '75–'80, '82–'89, Trustee '89–'02 and Advisory Board Member
Presented by Mark H.C. Bessire
One of the world's leading authorities on African American Art, Driskell is highly regarded as an artist, scholar, curator, and writer. His many honors include the National Humanities Medal, conferred by President Bill Clinton, election to the National Academy of Art, three Rockefeller Foundation Fellowships, a Harmon Foundation Fellowship, and 13 honorary doctoral degrees in art history.
Julie Mehretu
Skowhegan Medal for Painting
Presented by Paul Pfeiffer F '05, '10
Celebrated internationally for large-scale, gestural paintings, the Ethiopian-born artist addresses both the formal concerns of color and line and the social concerns of power, history, globalism, and personal narrative. A MacArthur Fellowship recipient, Mehretu is an advocate for LGBT rights, Ethiopian culture and films, and a founding member of Denniston Hill, an artists residency in the southern Catskills.
The Committee to Save Cooper Union
Skowhegan Governors' Award for Outstanding Service to Artists
Presented by Helen Molesworth
CSCU is a group of faculty, students, and alumni that seeks to safeguard philanthropist and industrialist Peter Cooper's vision that The Cooper Union, founded in 1859, be merit-based and tuition-free. CSCU formed in 2013 when the school began charging tuition, and today is working with the administration, the Trustees, and the New York Attorney General's office to find a practical path back to a scholarship model; financial stability; and transparent governance. Like Skowhegan, Cooper's success, diversity and reputation for artistic excellence is a result of its commitment to accepting individuals based on potential rather than financial circumstance.
Shelley and Donald Rubin
Gertrude Vanderbilt Whitney Award for Outstanding Patronage of the Arts
Presented by Mel Chin F '95
Shelley and Donald Rubin believe that art is a vital tool for fostering civic participation and promoting positive social change. They are co-founders of the Rubin Museum of Art, which connects the art and ideas of the Himalayas and South Asia to the lives of busy New Yorkers; and of the Shelley and Donald Rubin Foundation, which was recently re-organized to focus exclusively on art and social justice. Additionally, in 2011 Shelley Rubin founded A Blade of Grass, the only nonprofit that exclusively supports and presents socially engaged art.